JOB DETAILS
Design Foundry (One Year Footwear Design Apprenticeship)
Job ID 9443
Overview
New Balance has a history of 100 years of enduring performance and is still running strong today. Part of what makes New Balance so unique is our commitment to making products that not only provide performance, but also superior fit and comfort. The same attention that is placed on our athletic shoes and apparel is also placed on our associates. New Balance thrives because of the passion and dedication of the people we hire. We rely on our associates to match our enthusiasm for the business and to help drive consumers to move further, faster and more frequently. We seek associates who are always on the move. Associates who push themselves forward and are motivated to move New Balance forward. Ask yourself: Are you ready to move the world?
Responsibilities
Now Hiring for our 2017 Apprenticeship Program!

Start Date: October 2017
The New Balance one year Apprenticeship Program is all about taking young talented designers and molding them into future design stars. Our internship program, The Design Foundry, will give you the opportunity to work as part of the global design team and learn from industry veterans. You will be immersed into one of our business units that include running, speed, domestic, training, color, lifestyle and innovation. Your work at the Design Foundry will range from true inline projects to advanced concepts. You will be asked to create a portfolio project that will consist of sketches, renderings, models and prototypes. This project will take you through all the aspects of footwear design and development. You will be assigned an experienced mentor that will help you understand the many tasks involved in the design process. At the Design Foundry, you will truly have a unique experience that only New Balance can offer. Your internship will be at the Research/Design center and Manufacturing facilitylocated in Lawrence, MA. New Balance is the only brand that manufacturers footwear in the United States. As part of your experience you will see and work in our sample room and factory. This will be a true hands on experience.
Qualifications
We are looking for talented and self motivated designers to be part of the New Balance team. Sketching, rendering and proficiency in illustrator is a must. We are looking for juniors, seniors or recent grads for a one year Apprenticeship starting in June.
In addition to applying online and to be considered, you must send your portfolio to design.foundry@newbalance.com
New Balance provides equal opportunity to all qualified individuals and does not discriminate on the basis of race, color, religion, sex, national origin, protected veteran status, or disability.
Our Stories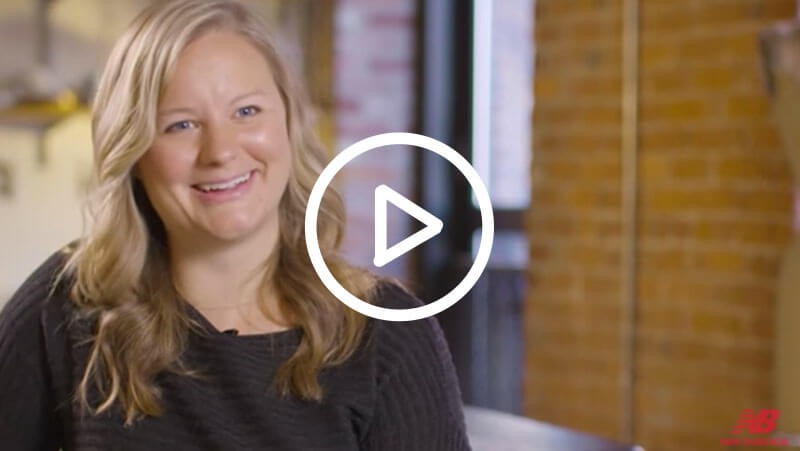 Meet Evie, Apparel Design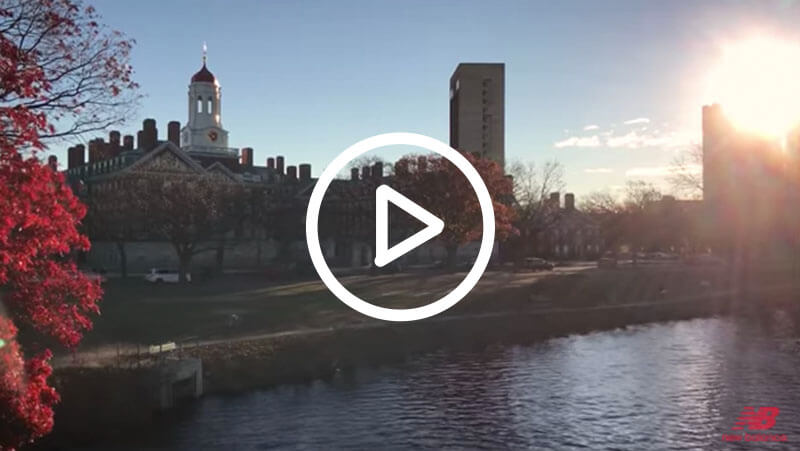 Meet Tim, Product Innovation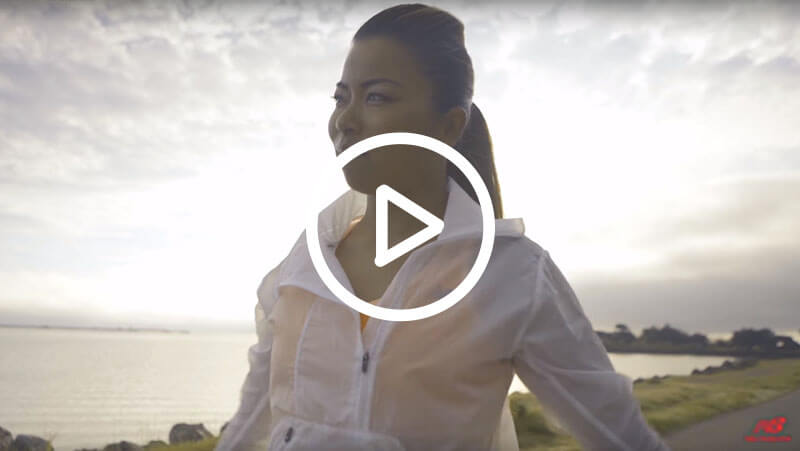 Meet Hanalei, Retail Manager