JOB DETAILS
Retail Merch Planner Intern (4 months-Late Aug-Dec)
Job ID R16373
New Balance was founded on one simple maxim: we were born to move. For over a century, that idea has inspired us to support athletes of all kinds in their pursuit of excellence, whether that means winning a medal or just leading a more active lifestyle.
But as proud as we are of our history, we're even more excited about our future. We innovate fearlessly, guided by our core values and driven by the belief that conventions were meant to be challenged. We seek leaders and pioneers – those kindred spirits who follow only their passions — because tomorrow belongs to the courageous of today.
Join us in upholding a culture of integrity, teamwork, and community. Join New Balance and declare your independence.
Please note: this is a 4 month internship. Aug 27 start date - December end date.
JOB MISSION: New Balance's Merchandise Planner Intern will plan, forecast and manage sales, margin and turn for the Retail stores or Ecom business.  Key responsibilities are to maximize sales, gross profit, inventory turns, minimize markdowns, and manage the open buy for specific categories by analyzing financials, market, and customer data. The Planner Intern works within seasonal budget guidelines.
MAJOR ACCOUNTABILITIES:
Build preseason financial sales, gross margin and inventory plans at a weekly and monthly level by season which ties to the companies' budgeted sales, gross margin and turn goals
Maintain Open To Buy report forecasting sales, gross margin, and inventory turn by week/month at a department/class/subclass level
Communicate business performance during weekly sales and monthly Open To Buy meetings
Quantify in-season risks and opportunities at the department, class, and style level and making the appropriate recommendations to merchant teams and management
Maintain reporting and metrics to drive merchandising strategy and promotional analysis.
Update weekly/monthly business summaries to report out on status of business (monthly; quarterly; etc.), including recommended responses to trend

REQUIREMENTS FOR SUCCESS:

Proficient PC skills, including MS Office Suite and advanced Excel skills
Understanding of retail math component
Aptitude to analyze discrete data to identify trends, issues and opportunities
Demonstrate critical thinking and problem solving skills
Effective communication skills at multiple levels within the organization including senior management
Support an environment that fosters respect for the ideas of others as well as ongoing collaboration to execute business strategy
Our Benefits:
Our products are only as good as the people we hire, so we make sure to hire the best and treat them accordingly. In addition to a comprehensive traditional benefits package (medical, dental, vision, 401k, etc.) we proudly offer a slate of more nontraditional perks – opportunities like on/offsite seminars, customized team building sessions, tuition reimbursement, and various mentorship programs – that encourage our associates to grow personally as they develop professionally. You'll also enjoy a flexible work schedule, gym discounts, fitness reimbursements, and volunteer opportunities, because work-life balance is more than just a buzzword – it's part of our culture.
Learn more about our company benefits.
Equal Opportunity Employer:
New Balance provides equal opportunities for all current and prospective associates and takes affirmative action to ensure that employment, training, compensation, transfer, promotion and other terms, conditions and privileges of employment are provided without regard to race, color, religion, national origin, sex, sexual orientation, gender identity, age, handicap, genetic information and/or status as an Armed Forces service medal veteran, recently separated veteran, qualified disabled veteran or other protected veteran.
Our Stories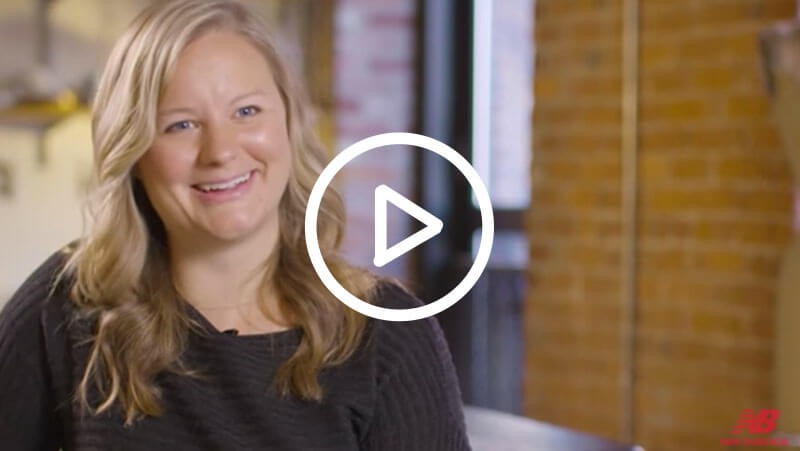 Meet Evie, Apparel Design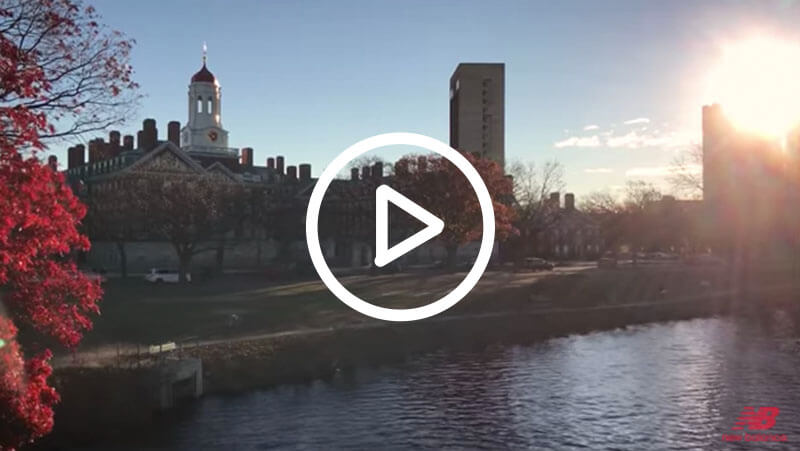 Meet Tim, Product Innovation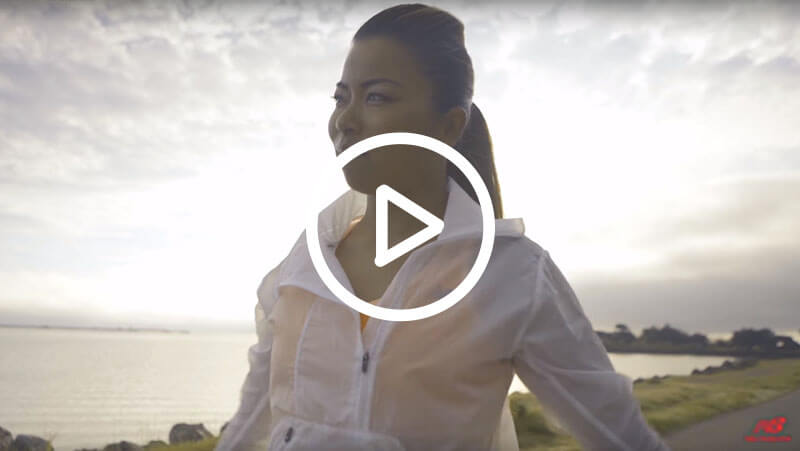 Meet Hanalei, Retail Manager